ERIN PARUSZEWSKI, Founder & CEO
I am Erin Paruszewski (Pear-Ahh-Zoo-Ski), Founder of Alkalign and a recovering calorie-counting, cardio-obsessed, sugar addict. I started teaching group fitness classes at Equinox back in the early 2000s as a way to earn a few extra bucks and score a free gym membership. Little did I know that side hustle would become my true passion and life's work, but for none of the reasons you'd think. 
Erin is available for workshops and speaking engagements. Connect with her at erin@alkalignstudios.com.
lizzie hammerman, CHIEF OPERATING OFFICER
As an avid runner and cyclist, I worried that my days on the road were numbered due to wear and tear on my (aging) body. I was looking for a movement practice to help keep me as healthy and strong as possible, and alas, I found Alkalign. I credit Alkalign's functional and mindful movement approach with my ability to run and ride pain-free today and hopefully for decades to come. I infuse my athletic approach and snarky sense of humor into every class so that you leave feeling strong and with a smile on your face. 
candace regan
I've learned that it's how we adjust to changes and embrace challenges that helps us overcome them. I find the same to be true at Alkalign. It can be hard to learn something new and to break free of things we are taught to believe. But, when you have support to help guide you along your path, you gain a whole new understanding of YOU and what your journey is all about. I'm still learning about myself every day. Come learn something new with me, let's journey together through Alkalign.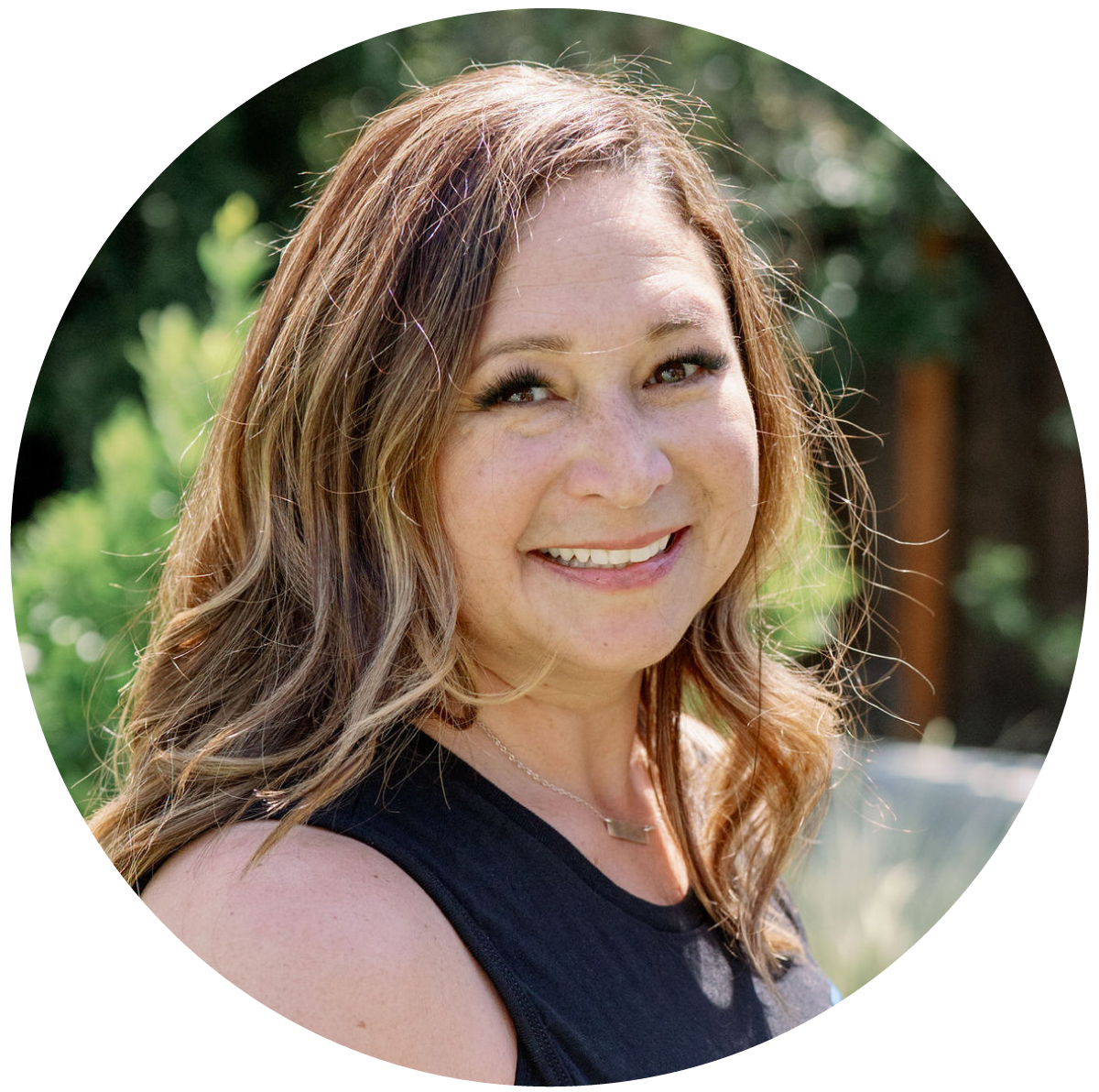 marlene thompson, communications & design
Alkalign came into my life at a time when I thought my aches and pains were all part of the aging process because of the activities I engaged in. Thanks to Alkalign, I learned this was a complete myth and that age is just a number. The way we train our brains and nourish our bodies really matters and what I've learned at Alkalign flies in the face of everything I had ever been taught. 
pauline goloubef
Hi! I'm Pauline and I am the first to admit that I used to be intimidated by the word "exercise". Every time I searched for an "exercise" program that may be a good fit for me I was hesitant to walk in the front door. The voice in my head ran through a list of all the why's I shouldn't. Until Alkalign. My journey with Alkalign has inspired me in so many ways, including my work as a Cancer Exercise Training.